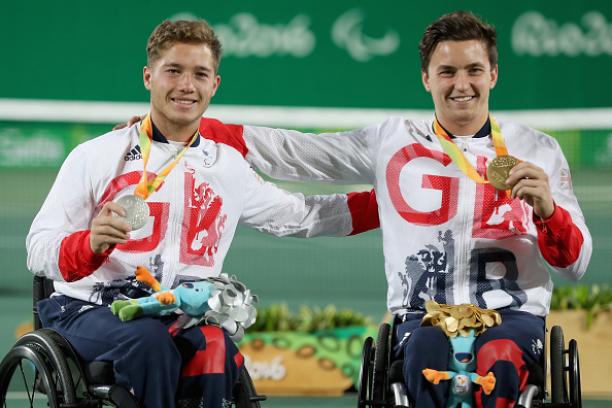 With a humble beginning at the Stoke Mandeville Hospital and 400 participants in the games at Italy, Rio plays host to the 4,000 paralympic athletes this year!
According to the Independent newspaper "Paralympic Games created by Doctor Ludwig Guttman for patients with spinal injuries – the majority of whom had been hurt during the Second World War – as a means of helping their recovery. The idea was to give the injured a goal, a reason to recover, a boost to their self-esteem."
Although many of us will hardly watch the games, since much of it will not be televised in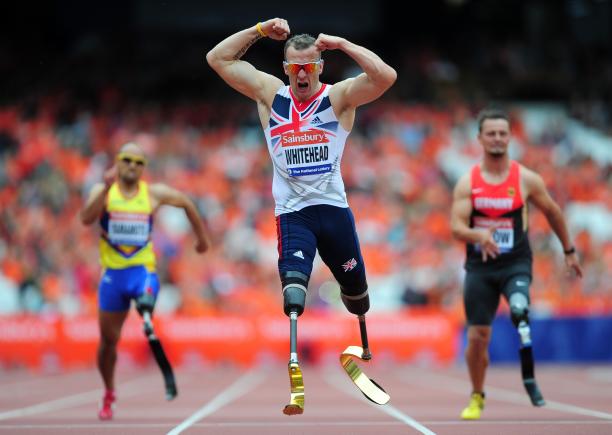 some countries the dedication of these athletes plus the obstacles they would have overcome marks them as special people in the sports arena.
Others may have fallen into depression, drugs, and alcohol abuse because of their disabilities but these people have determined to make the best out of what could have completely limited them.
As I consider these (aside from the fact that I believe in divine healing – a subject for another day) I ask myself what the average able bodied man/woman has allowed to hinder them from being their very best in life!
The Bible is clear in Romans 12 we are told to be transformed by the renewing of our minds. This means we would have had certain types of mindset that we're limiting our growth, accomplishments, and advancements. Unless that transformation takes place you and I will be no better than the other disabled persons who would have fallen into depression, drugs etc.
As a matter of fact when we consider what limits most people, it is likely to be found in the negative words that were pronounced on them by parents, family members, close friends, teachers or significant persons in their lives. Such words – carry life or death – mostly death may be the catalyst for the depressed limiting state that you may find yourself.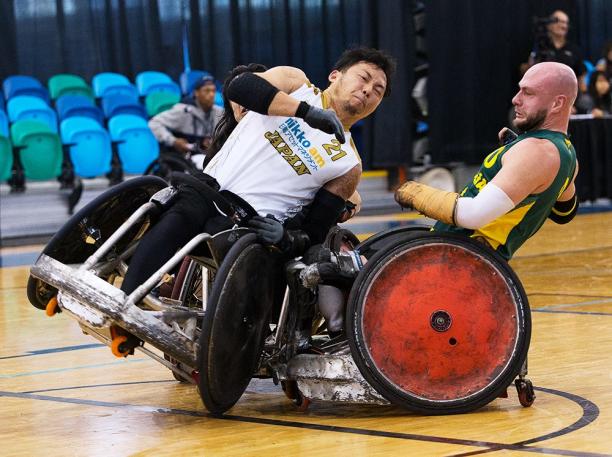 The good news is that – it is also words that will get you out and into the place of abundance and accomplishment.
You are able to overcome like those who now participate in the Paralympics. Your life is not a waste neither are you useless; contrary to what you may have been told. You can be transformed by the word of GOD entering and revitalising you entire being.
My advice to you is to give GOD's Word a special place in your life and see the difference since JESUS has made it possible to reconnect you back to your Heavenly FATHER.
Rise up and run the race marked out for you!
GOD Bless
Pastor Boomy 
Sunday Service: 9 – 10.30am
Tuesday Bible Study: 6.30 – 8pm
Friday Prayer: 7 – 8pm