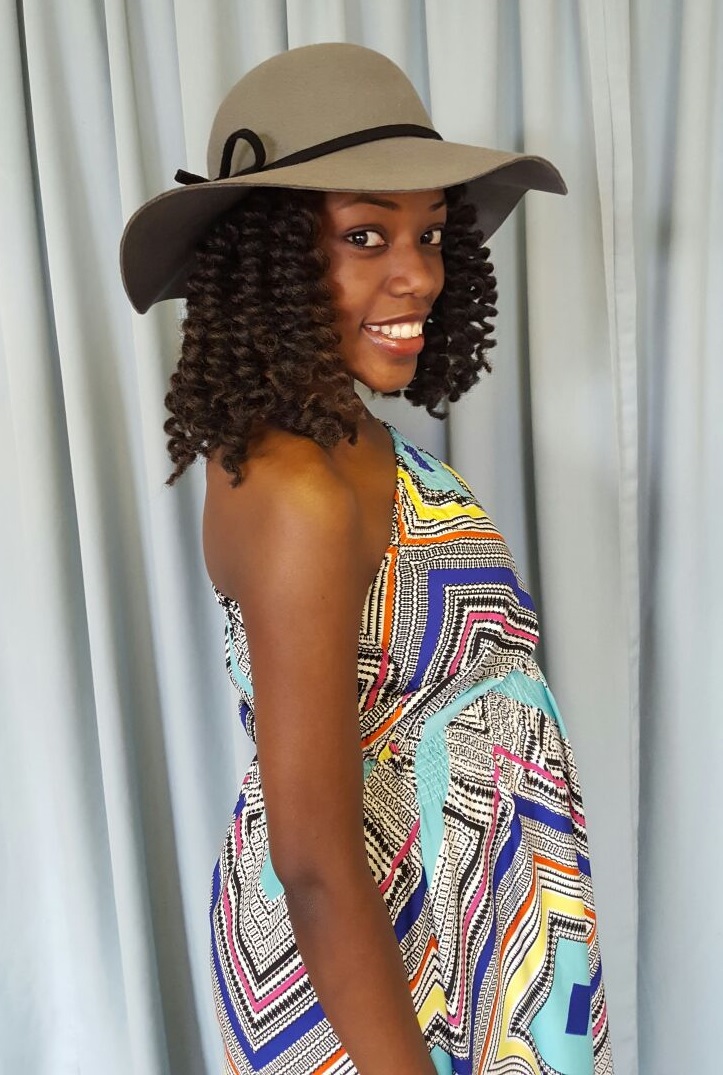 I had heard a few women talk about their pregnancy stories and quite frankly they sounded like real life horror stories. The extreme weight loss or weight gain, hospital admissions, loss of function in some parts of their bodies, weird cravings, morning sickness with a vengeance, and just the overall takeover that happens to one's body.
I know that everyone is different so I did not necessarily believe that my own experience would be that bad. I assumed that I would at least have the basics i.e. morning sickness and weird cravings but as far as everything else, I was rejecting it with prayer.
Now I only have two more months left to go in my pregnancy journey, but I can truly say

that it has been an experience that I will always remember with fondness. In my personal life there have been some challenging times during my pregnancy; issues that could have landed me in hospital and with some complications due to the stress alone and the fact that my pregnancy has been deemed high risk. But my God is good and through the struggles He has given me joy, peace and strength.

I have not experienced any of the above except one; the hospital admission, but that was due to tonsillitis and not the pregnancy. I had some dizziness at the start and there is a rash on my face that to me is an abomination and has no right to be there, but to everyone else they can barely see the spots. Apart from that, my body still belongs to me. I look in the mirror and it's me I see. What could have been a horror has turned out to be any expecting woman's dream come true.  I will not only be able to say that I love my baby, but that I loved pregnancy too.
By Jacinta Egbuchue