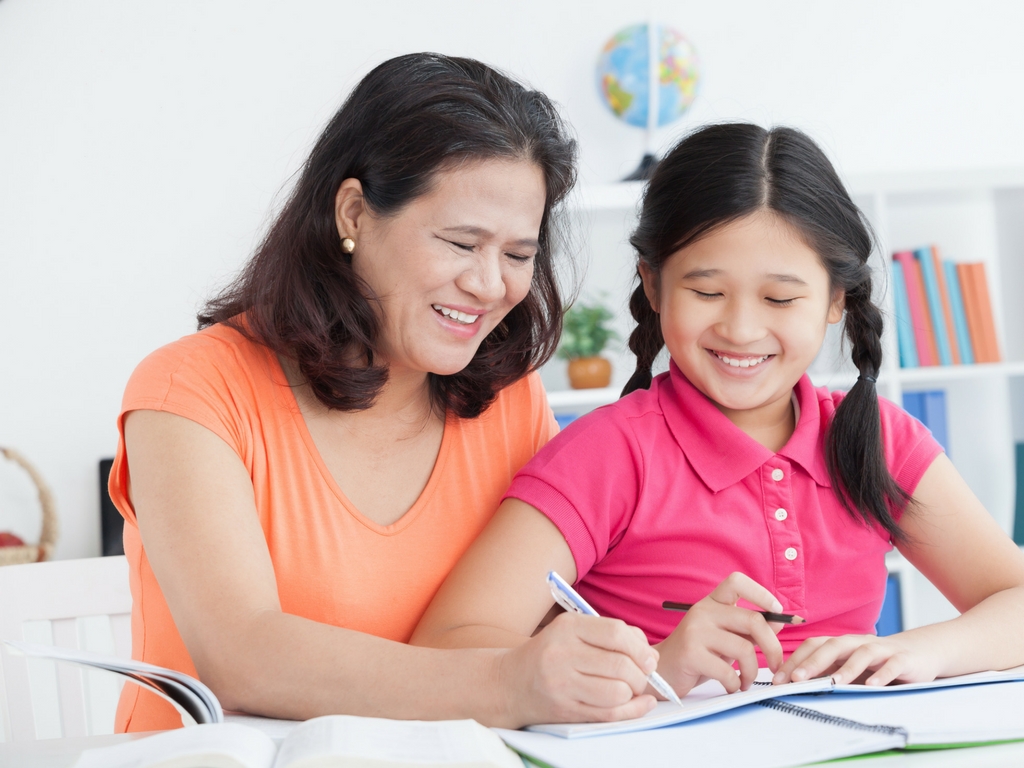 Being a "single parent" was never a choice for the majority of mothers out there. However, a high percentage of mothers have  ended up being in this position as a single parent.
Several situations occur that leads to mothers ending up with children on their own except with a little help from some family and friends. Situations can range from the death of one's husband, divorce or separation, domestic violence, various crimes or imprisonment, drunkenness and drugs, or just mere lack of support on the part of the husband, teenage pregnancy etc.
Being a single mother has a huge amount of stigma attached to it, as it can be so easy for people to judge someone, despite not knowing the full story of how she became one.
Single mothers are also faced with daily life's challenges whilst trying to sustain the livelihood of their children. Some of the challenges can be as follows:
Low self-esteem (Depression, anxiety, demotivation)
Financial worries
Behaviour management of children
Loneliness
Battling with either part time or full time jobs
Childcare
These challenges are all real but there is still a way out on how best they can be managed. This book will highlight these challenges and go further by recommending solutions on best to overcome them, and yet still stand out as an excellent single mum.
"SINGLE MUMS – CHALLENGES AND HOW TO OVERCOME THEM" – IS AN EXTRACT FROM THE UPCOMING BOOK – "SINGLE MUMS"
SO LOOK OUT!
By: Pastor Floris Lymon