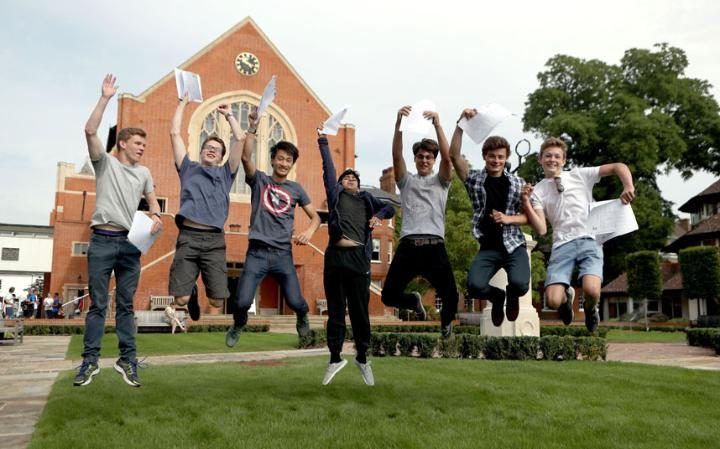 This week, a broadsheet newspaper called the Telegraph reported that "Girls increase their lead over boys to 8.9 percent" in this year's GCSE's results. It seems as though this gap has been widening and set to escalate in the coming years, unless the boys start reversing the trend through massive action.
There are many arguments levied in support of this prevailing trend. One school of thought directs our attention to the physiological and psychological differences between boys and girls. It is stated that the girls mature earlier than boys in their teens, and it is no surprise that they have acquired superior brain power by experience than boys of their age group.
In his book "Raising Boys", Steve Biddulph argues that the current teaching style (sitting at the desk for long periods) favours girls more than boys, who prefer to move around during their study sessions. He illustrates that teen boys are prone to sudden surges of energy levels due to their hormones and cause them to become more active. Hence what is sometimes seen as a distraction, which leads to reprimands and lack of focus, can be better managed if understood.
The Jury Is Not Out Here!
Whilst the jury is still out on the GCSE matter, there is an equal spiritual trend that has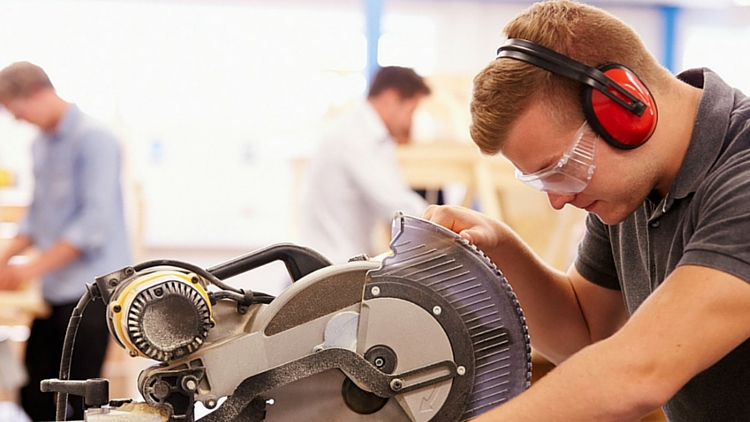 also developed.  The trend is that there are more women maturing in church leadership or church management and that trend is on the rise! (61% women and 39% men in church as at 2003)  In most churches today in 2016, that figure is probably 75% women to 25% men.
I often wonder what arguments men can successfully levy in support of this trend. Perhaps some might argue that the pressure of work prevents them from attending church more regularly than the average woman, although she also has a job and is likely to have the children with her (some are single parents too).
Another man might say "My business is getting busier and that keeps me from church". In reality, the current statistics show that the gap between men and women starting a business is now narrowing faster than ever before.
According to the Global Entrepreneurship Monitor UK Report (2011), men are now only twice as likely to be entrepreneurially active as women i.e. i.e. involved in the early stages of a new venture. However, in 2001 this ratio was higher at two and a half times more likely. This indicates that more women are embarking on business ventures that ever before.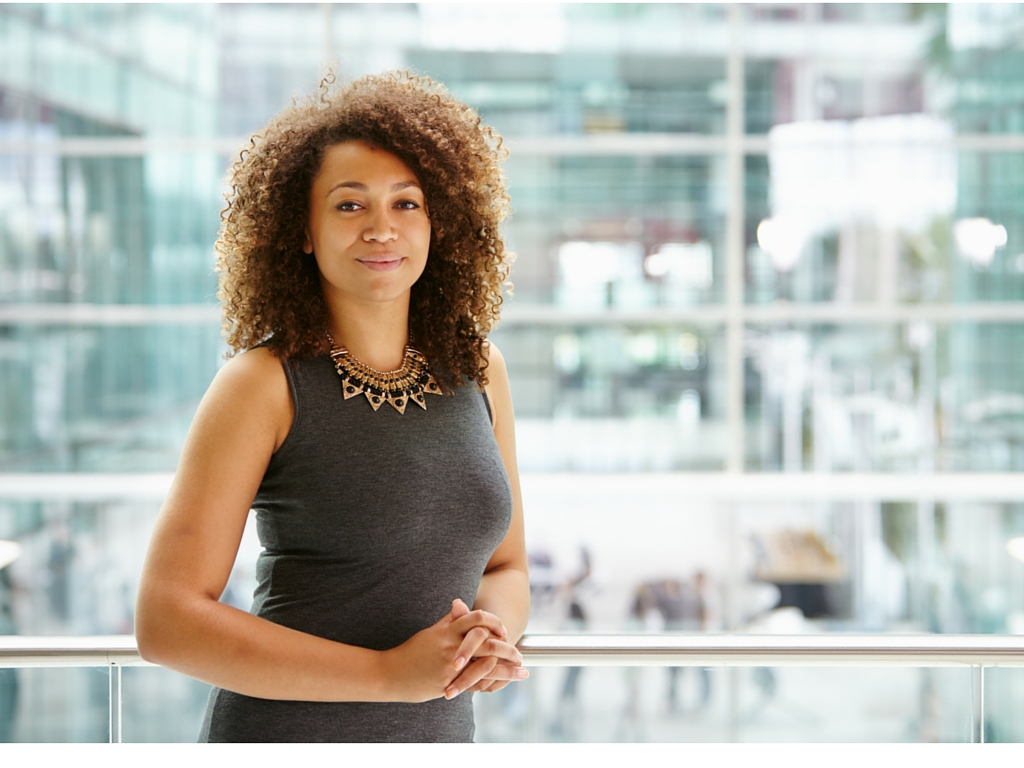 Someone might even say "I have issues that I am dealing with… when I finish, I will come to church". Incidentally women are becoming just as busy as men and account for 17% of business owners, i.e. owners/managers/employers according to the Labour Force Survey 2008 and also in the Women in Enterprise: A Different Perspective, RBS Group 2013 article.
So Boomy, what is your point?
Our excuses may sound reasonable to us simply because we are talking to other like-minded people. But the truth is those excuses fail in the face of overwhelming statistical data. That being the case, how can this myriad of excuses stand in the face of the All-Knowing GOD?
Just before you say "I don't have to come to church to serve GOD!", the Bible says you do by the instruction: "Do not forsake meeting together as some are in the habit of doing."  Read Hebrews 10 carefully.
So here is the good news
The boys can do nothing about their 2016 GCSE results. They need to wait another two years to redeem themselves at the A-Levels stage. You don't need to wait that long. This Sunday is another opportunity to attend Church.
Come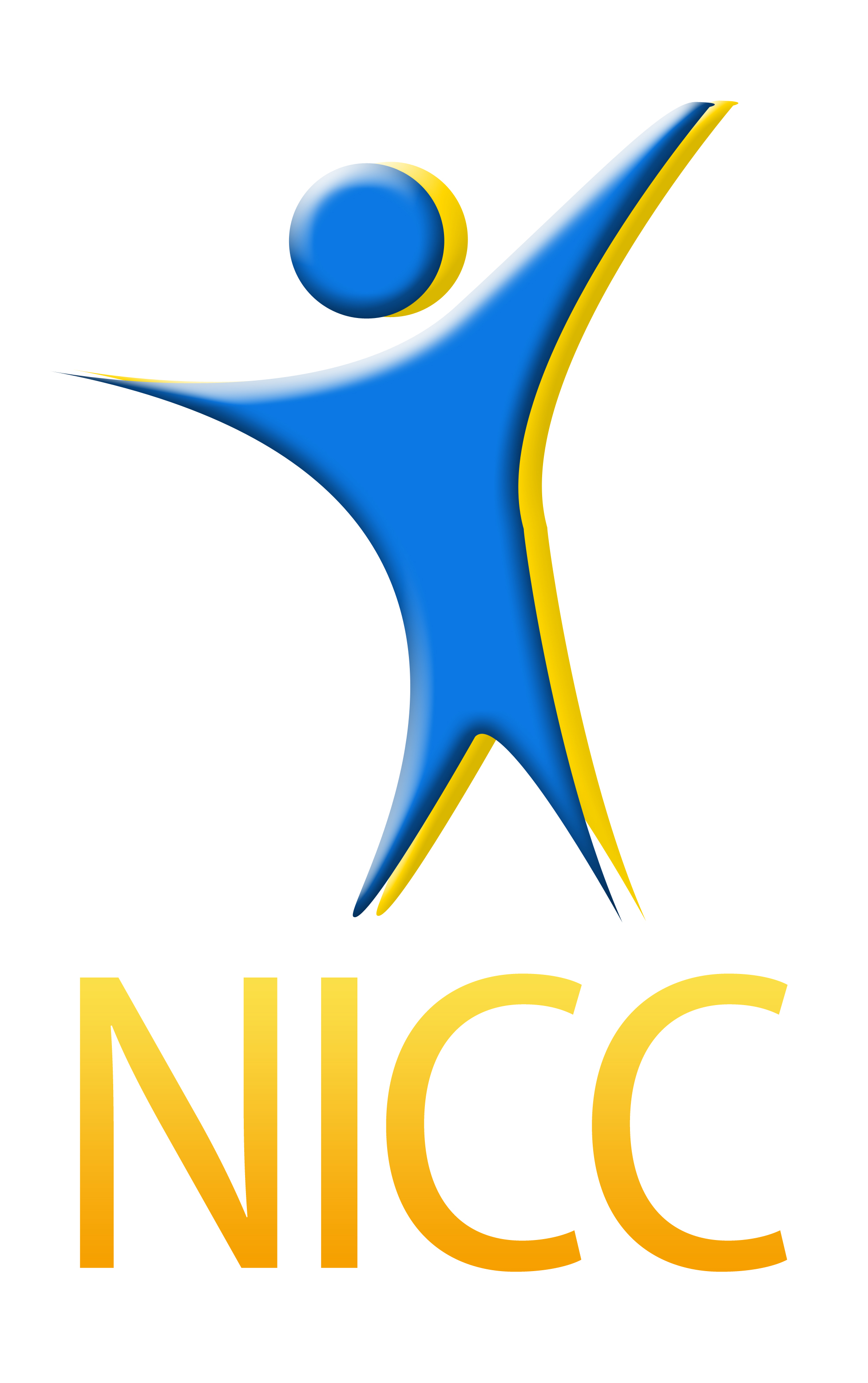 on men! Let us start bucking the trend now. GOD has use for us!
See you at service this Sunday!
Time: 9am – 10:30am at NICC, 395 Barking Road, Plaistow E13 8AL.
GOD bless you.
Pastor BoomyTokan